MSDS
Per the OSHA's Office of Health Compliance Assistance:
"It should also be noted that MSDSs are only required for hazardous chemicals. However, many customers request MSDSs on all products, whether they are hazardous or not. This practice has also encouraged producers to provide MSDSs for non-hazardous products."
Please download the MSDS here: MSDS Beata Clasp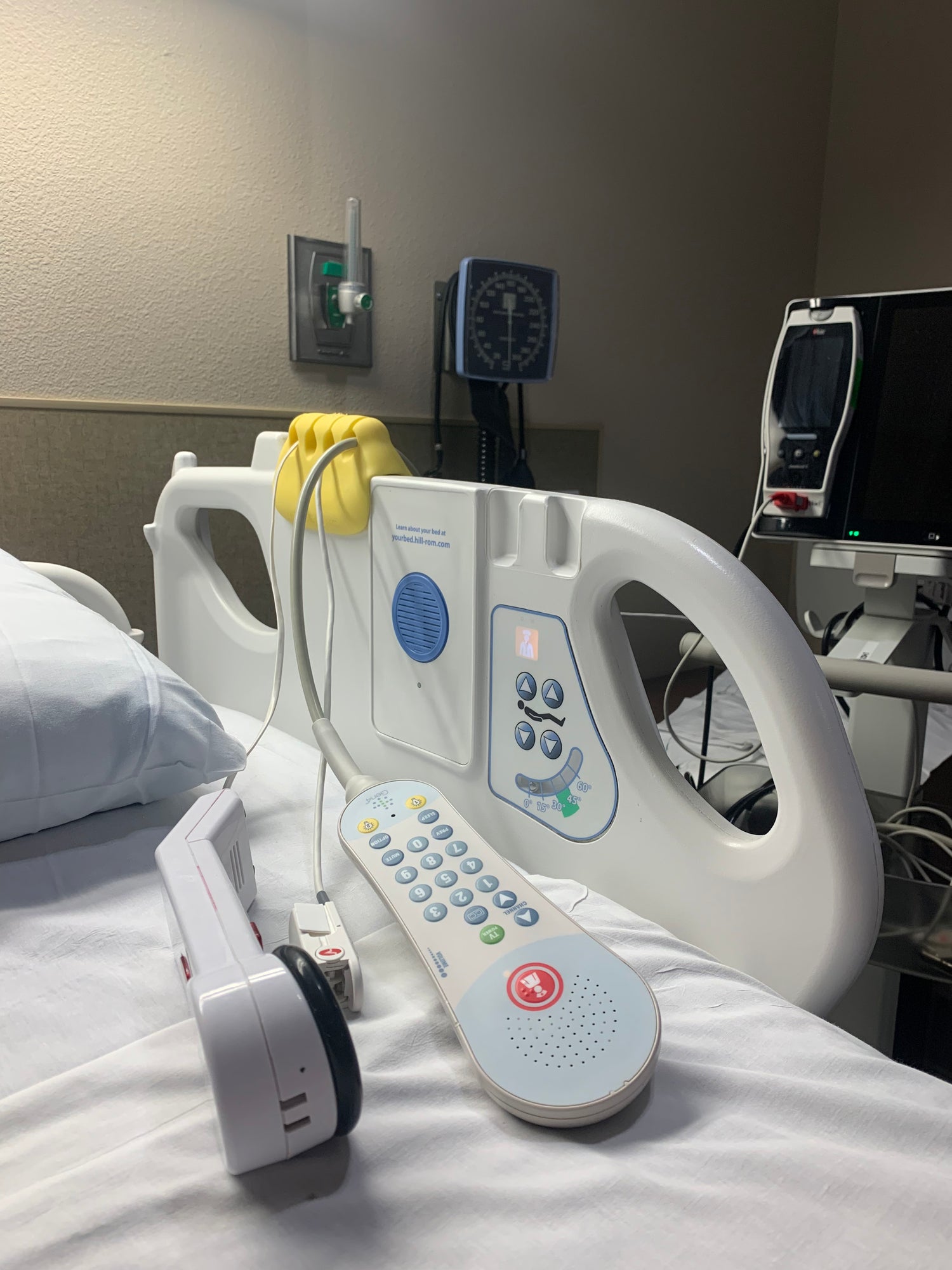 Who uses it:
Hospitals, intensive care units (ICU), medical-surgical units, neonatal units, labor and delivery units, emergency rooms, pediatric units, outpatient surgery centers, dialysis centers, home health, hospice, private home use, sleep apnea centers, nursing homes, quick care centers, and in ambulances.
Order Evaluation Pack